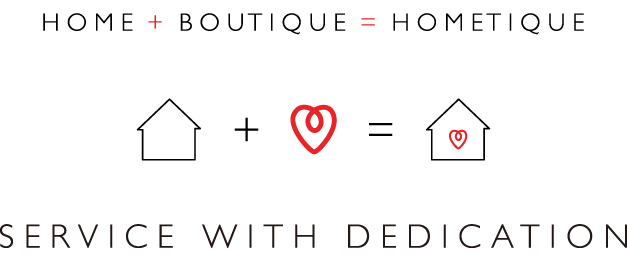 We strive to be a real estate company that provides refined and detailed service like a
boutique shop. Customers from Japan do not have to worry about the language.
We introduce properties to each customer after substantial consulting and working with their individual needs.
We do our best by placing ourselves in each customer's shoes.
Home + Boutique = HOMETIQUE Our unique "boutique" concept derives from
certain definitions of the word such as "a business that serves sophisticated or specialized clientele,"
and its nuance of customization and luxury. Our vision is to create a flexible business
that molds to each client's needs (customization), with high quality of service (luxury).